Welcome!
M.Tech Data Analytics (BITS Pilani,WILP) Intellect Design Arena.
(Ex-HCL & Ex-Honeywell Engineer) NISM Certified Research Analyst.
I'm an Author, Certified Research Analyst. I work as Data Science Consultant.

Author of 1 Page Python Programming, a eBook for anyone to learn and practice python program.

Authoring my second book on Foundations of Machine Learning & AI.

Learnt how not to run a business, with a failure experience of running a business in engineering education industry.

From an IT tech background with 12+ years of career experience, I talk about Python, Artificial Intelligence, Machine learning, Financial Education, Stock Valuation.

Below are some of my work, I would like to share with you.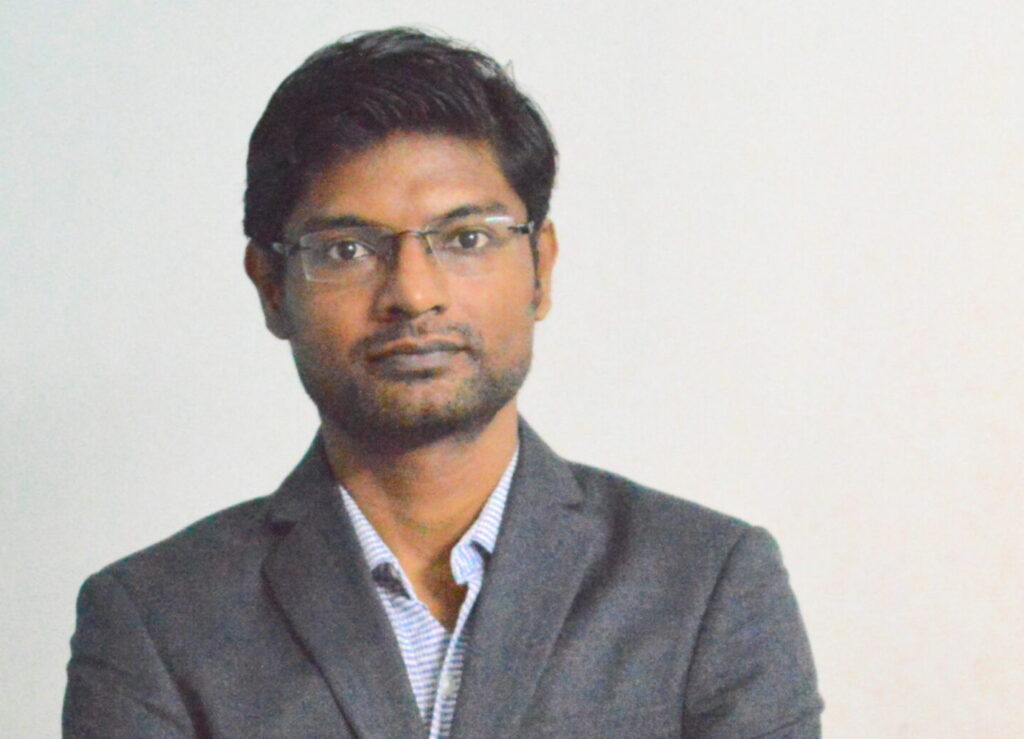 Python is one of the finest and easy to learn programming language for all age groups.
1 Page Plan, examples & online interpreter to practice book material are presented here Book Resources.
Comprehensive introduction with practical examples & codes.
Available on Smashwords for FREE.
Get it on Amazon kindle & many other platforms.
What My Students are saying.
His training in programming and machine learning brought a positive impact on my engineering learning. I was able to get placed successfully in my final year off campus recruitment.
I got the right guidance to switch my career from Operations to data science field. And all his training helped me for a successful transition.
I was able to complete my phd research with help of Mr.Barani teaching me machine learning concepts that I applied to my research. Many thanks for the mentoring.